Food:
Homemade fresh baked pretzels
Homemade grilled knockwurst
Mustards
Sauerkraut
Homemade bread
Softened butter
Cheese board
Home brew beer cheese
German potato salad
Snack mix
German chocolate cake
Apple fritters.
Drinks:
Keg of home brewed Märzen style beer! And lots of Hamm's.
Entertainment:
"Oktoberfeast Games" - a competition consisting of several drinking games including Oktoberfest trivia, boat races and stein holding. Winner received a trophy and a cash prize! Bags (or Cornhole.) Photobooth props for pictures!
My boyfriend and I were determined to throw an Oktoberfest party from scratch. We made sausages and pretzels for the first time. We brewed a beer just for the party! Our goal is to make this an annual event!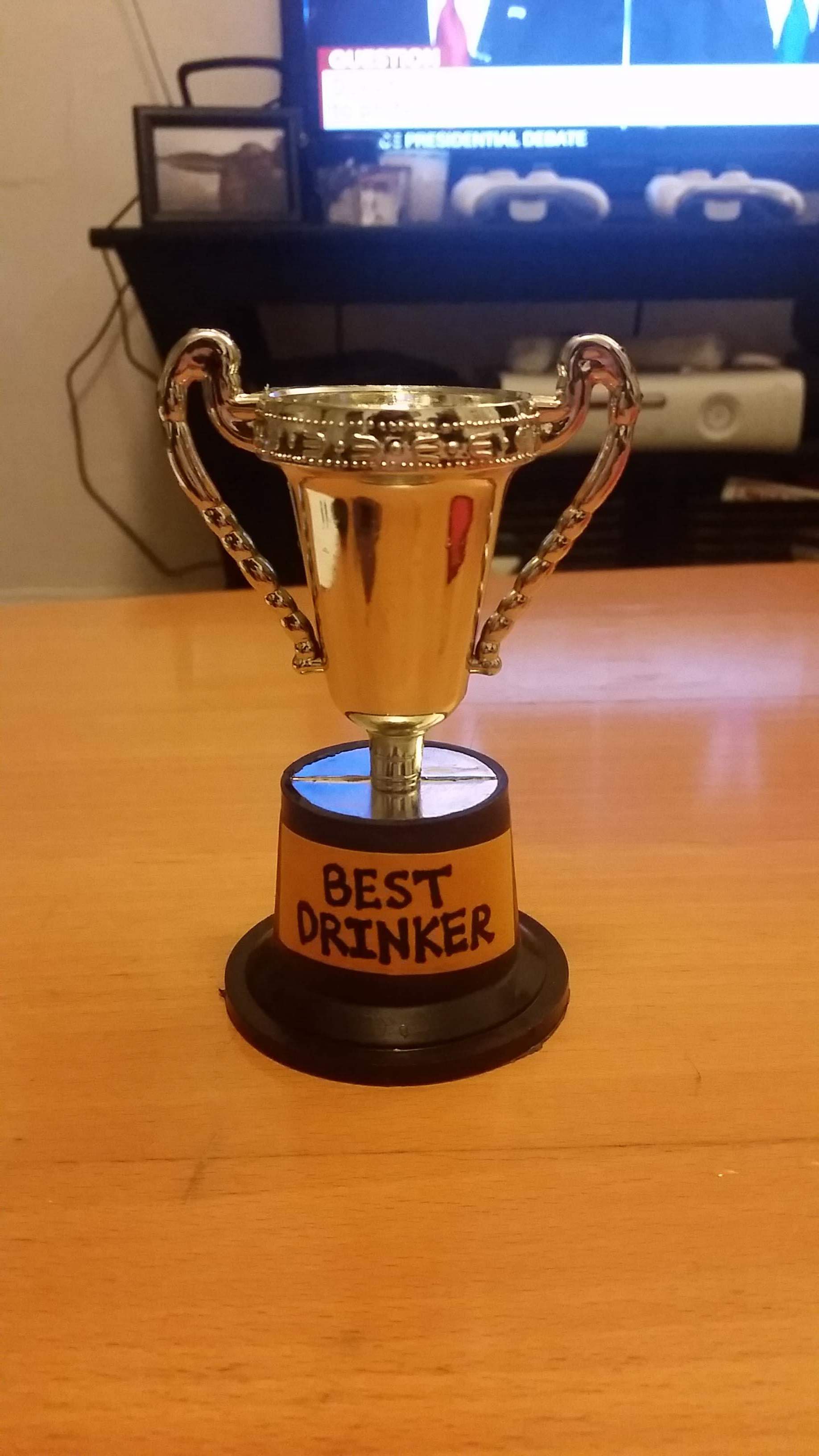 Click the heart below to cast your vote!